About Somasfit
Welcome to Somasfit World Class Martial Arts & Fitness Academy.
We are providing various training on Martial Arts services (like Kick Boxing, Boxing, Taekwondo, Hapkido, Karate & Mixed Martial Arts) and fitness services (like Weight Loss, Body Toning, Flexibility, Functional Training, Strength & Conditioning, Cardio & Endurance programs).
and also we are providing the quality of martial arts, self defense, fitness programs for men, women, Children and families taught by friendly and qualified instructors based on our principles of honesty, caring, respect and responsibility.
We are Offering Personal Training, Group Training, Corporate Training, Celebrity Training, Home and Apartment Training, Outdoor Training etc..
The Main Aim of Our acdemy Training is to Make Everyone to get Physical fitness and Dynamic Self defense.
Manikonda Location
Sree Nilayam, 2nd Floor,
#205, Above Sampoorna Super Market, Opposite to SR Digi School, Near Harivillu, Manikonda, Hyderabad - 500089.
Phone: 09885312564.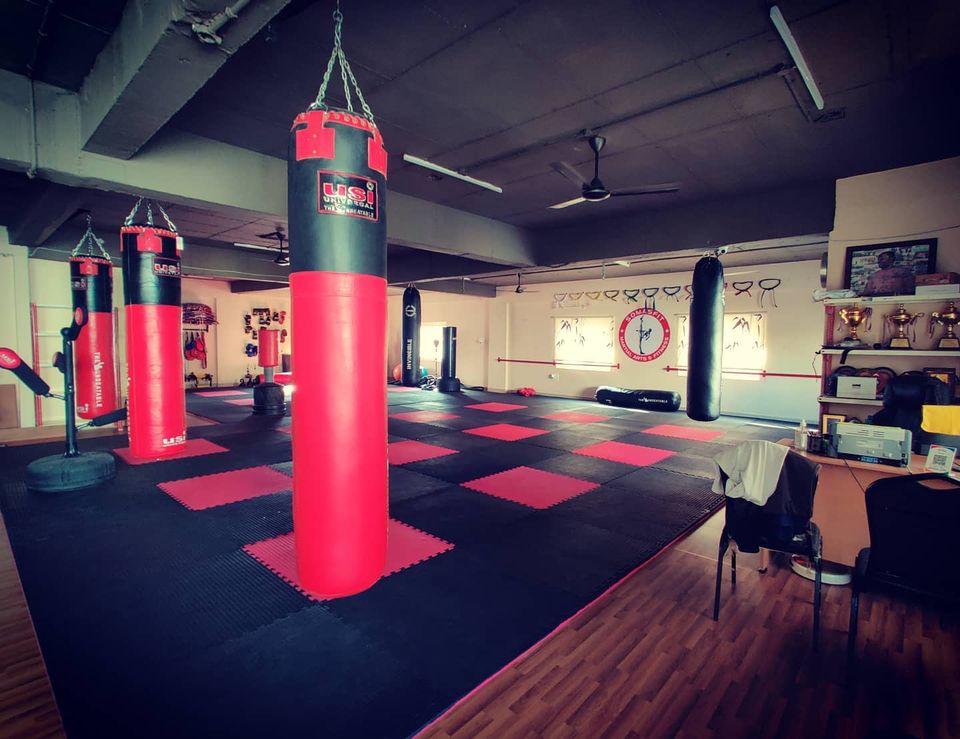 Gachibowli Location
Roofer Hyderabad, 3rd Floor,
Above Cloud Fitness Gym, Opposite Platina, Anjaiah Nagar, Gachibowli, Hyderabad - 500032.
Phone: 09885312564.